Meet Our Team
Mona, Office Manager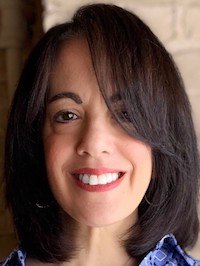 Mona has about 20 years of experience in dentistry, all of which have been with this practice. She graduated from the Art Institute of Pittsburgh and has loved building relationships with patients in the community. She particularly loves helping people, which she does efficiently every day!
Away from the office, Mona is interested in cooking, biking, traveling, drawing, and baking. Family is very important to her, and she likes to spend time with her husband of about 30 years and her grown-up daughter.
Kim, Administrative Assistant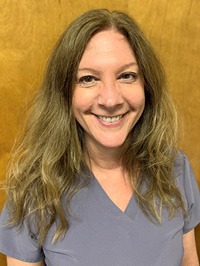 Originally from Pittsburgh, Kim has been with this practice for about a decade and has advanced training in sterilization. She most enjoys the people she gets to work and interact with on a daily basis—namely, the dentist, her co-workers, and the patients.
Outside the office, Kim loves being with her husband and three daughters. She also likes to cook and travel and has always been interested in psychology.
Lisa, Dental Assistant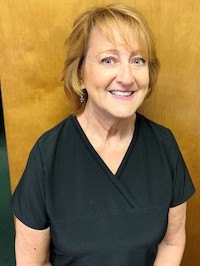 Every day, Lisa looks forward to the opportunity to work with patients and help them feel better about their smiles. She has earned X-ray certification and has nearly two decades of experience in the dental industry.
A Pittsburgh native, Lisa is married and has two children and four grandchildren. She most enjoys spending time with her family and living an active lifestyle through biking, boating, skiing, camping, and riding with her husband on his motorcycle.
More to Explore