Colleen R. Cain, DMD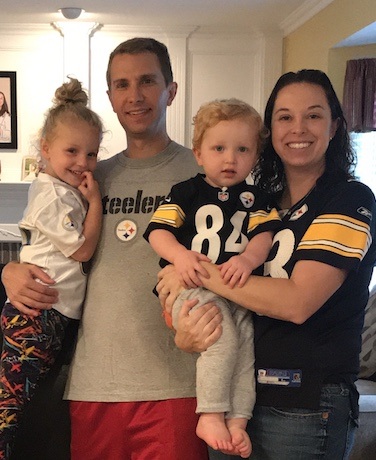 Meet Dr. Colleen Cain
Can someone who did not go to the dentist regularly as a child become a great dentist? The short answer is yes! The longer answer takes a few minutes, but it is worthwhile. In fact, getting to know and feel comfortable with Dr. Colleen Cain may make it easier for you to choose her as the dentist that everyone in your family loves to visit.
Why Dr. Colleen Became a Dentist
As best she can remember, Dr. Colleen visited the dentist only 4 or 5 times during her childhood. Her large family (2 brothers and 2 sisters) along with a tight family budget made regular trips to the dentist too expensive. Fortunately, she was lucky to have naturally healthy teeth. Interestingly, it is this lack of visiting the dentist that might have contributed to her "being absolutely sure" she was going to become a dentist – in 9th grade.
Her Dental Education & Training
Dr. Colleen's interest in teeth continued throughout high school and motivated her to earn a degree in cell & molecular biology from Washington and Jefferson College in Washington, PA. From there, she earned her Doctorate in Dental Medicine from Temple University in Philadelphia. It was during her time in dental school that she developed her philosophy of care. She knew clinical excellence was important, yet she witnessed hundreds of patients who did not like visiting the dentist. Some were downright scared.
Her mission was going to be simple. She wanted to change the way people perceive dentists. In fact, she still loves to hear patients tell her, "that wasn't that bad." Since 2010, she has welcomed the opportunity to treat patients of all ages, and she has become an active member of numerous dental organizations, including the American Dental Association, Pennsylvania Dental Society and the prestigious Academy of General Dentistry.
Most importantly, Dr. Colleen has learned the importance of treating people, not teeth. She loves getting to know new friends and neighbors in Castle Shannon, and she recognizes the amount of trust it takes to let someone else put their hands in your mouth. Her favorite patients are those who are part of large families – like hers – and she prides herself in keeping up-to-date on the comings and goings of every family she helps smile.
Life Away from the Dental Practice
If Dr. Colleen was not a dentist, she would likely be a professional food taster or coach of the Pittsburgh Steelers. Almost every appointment starts with a recap of a great restaurant she recently visited or the latest exploits of the Steelers, Penguins or Pirates. Of course, time for these topics is a little less available as the activities of her daughter, Cecilia, and son, Vincent, become more shareable.
As a pilot for American Airlines, her wonderful husband, Brian, makes it possible for them to still enjoy time away from home in the Caribbean. They have yet to find a beach they do not like. In addition, she is fortunate to still live only an hour from her hometown of Hermitage, and family get togethers are becoming huge events.
Through it all, she relishes the opportunity to help her family – and all others – smile!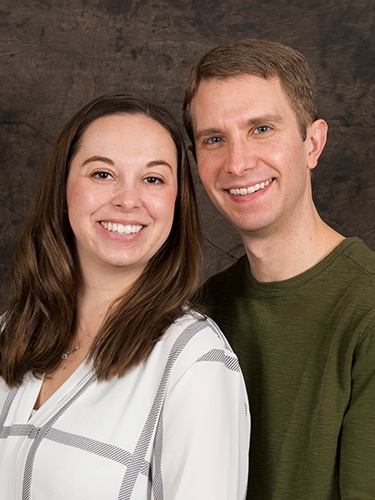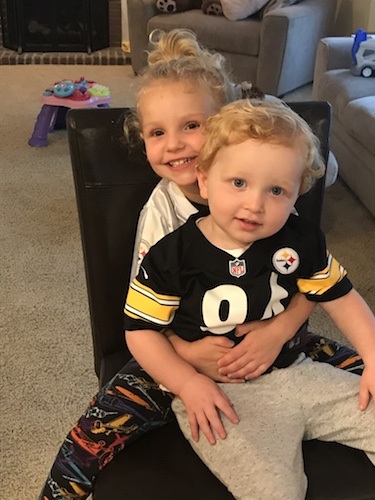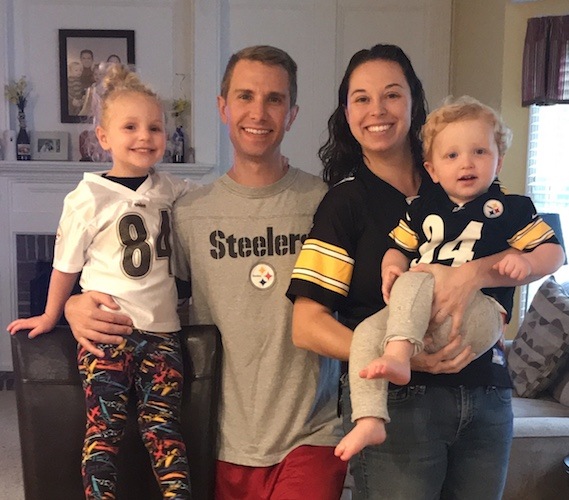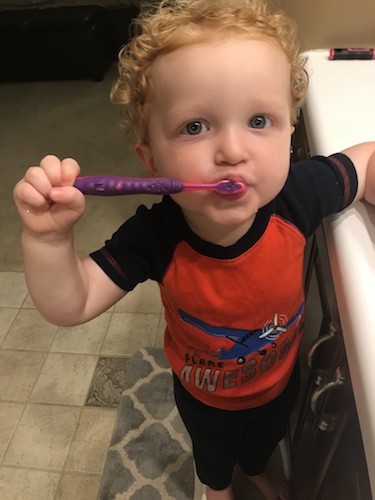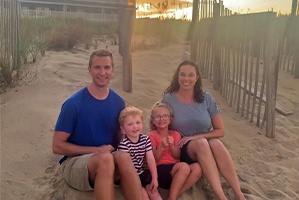 More to Explore