Our Advanced Technology
Superior Care with the Best Quality
Dentistry has evolved way past the point where we need little mirrors to look at your teeth and it can only be used to fix cavities. Thanks to the latest technology, Dr. Colleen is able to address an even wider array of problems in less time while keeping our patients more comfortable. Sounds pretty nice, right? If you're in Castle Shannon and you want to experience only the best that 21st-century dentistry has to offer, be sure to schedule an appointment with us today.
TMJ Therapy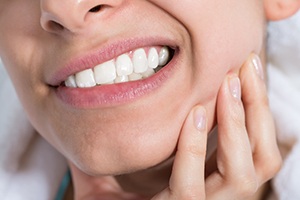 Issues like a stiff and painful jaw, chronic headaches, frequent earaches, and even nagging neck and shoulder pain can stem from a strained or injured TMJ. What is the TMJ? It's the name for the small hinges that connect your jaw to the rest of your head. Our practice is able to diagnose and treat issues with the TMJ so patients can get the relief they deserve. We're often able to stop migraine headaches when no other doctor can!
Learn More About TMJ Therapy
Intraoral Cameras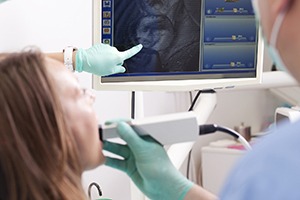 Thanks to our Kodak intraoral camera, we're able to finally show you your smile from your dentist's point of view. This small, pen-sized camera can be effortlessly maneuvered through the mouth to capture high-resolution images of the teeth and gums we can instantly display on a nearby monitor. You'll literally gain a whole new perspective on your dental health, plus it will be much easier for us to explain why you might need a certain treatment.
Digital X-Rays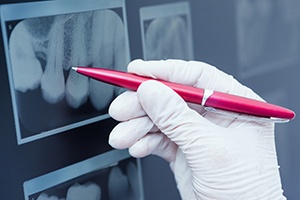 Dental offices around the world use X-rays every day, as they allow caregivers to spot problems even before they are visible to the naked eye. To make this tool even better, our office has gone completely digital. Digital X-rays can create crystal clear images in seconds, and they also emit up to 80% LESS radiation compared to traditional dental X-rays. Plus, the images can be easily sent, stored, or displayed on a chairside monitor so you can quickly go over them with your dentist.