About Us
When was the last time you experienced dental care that was completely tailored to you? For most people, that answer is "never," but at our practice, every single patient receives a completely customized treatment plan designed to help them meet their individual goals while keeping their preferences in mind. To Dr. Colleen, it's how she would want to be treated by a dentist herself, so that's why she does it for our patients. Come see the difference when you're taken care of by a dentist who molds your appointments around who you are as a person and not just your teeth!
Personalized Dentistry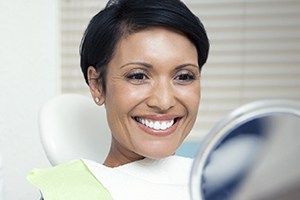 Unique smiles require a unique approach, which is our practice's specialty. Before we perform or even recommend treatments, our team will take the time to get to know you so we can learn about your personal needs, wants, goals, and preferences. That way, we can make sure you're comfortable from check-in to checkout and that we give you the kind of smile that always fills you with pride and confidence. Thanks to our wide variety of services, we can make your time with us all about you in every way.
Trustworthy & Honest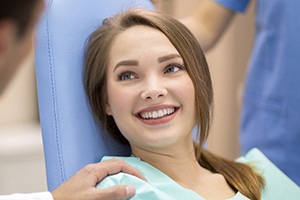 Other dental offices are happy to leave you in the dark and suggest treatments you might not necessarily need, but at our practice, that approach simply doesn't fly! We like our patients to completely understand every part of their dental care, so we'll always explain why we think you need a treatment as well as offer you multiple options. Basically, we'll treat you like a member of the family, so you can have peace of mind whenever you come to see us.
Relaxed Environment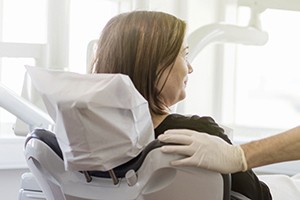 For many people, going to the dentist is STRESSFUL! Why is that the case? It doesn't have to be that way, and we show our patients this every day. With us, you'll be greeted by a smile when you walk in, and you'll likely hear laughter throughout your appointments. We want our patients to feel calm and cool whenever they come to see us, and we know you'll love just how relaxing a dental appointment can be thanks to our wonderful team.
More to Explore